Welcome to your bridge club online
News
What is Your Bridge Club Online?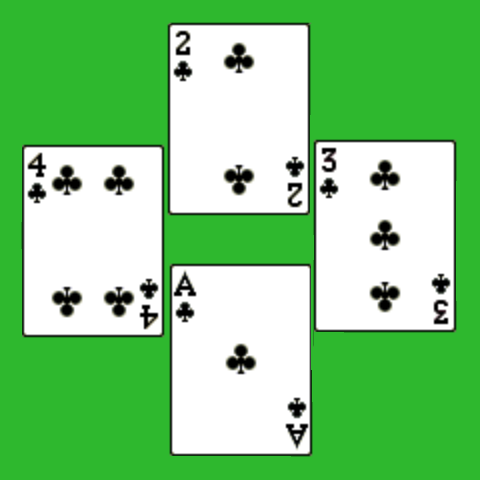 We have developed this site to allow bridge clubs to play as clubs - with their own members, replicating as closely as possible the experience of a face-to-face club session.
Please note: the site is in the early stages of development. We look forward to your feedback and will be polishing it and improving it energetically in the days and weeks to come.
Please log in or register to continue.