Welcome to your bridge club online
News
What is Your Bridge Club Online?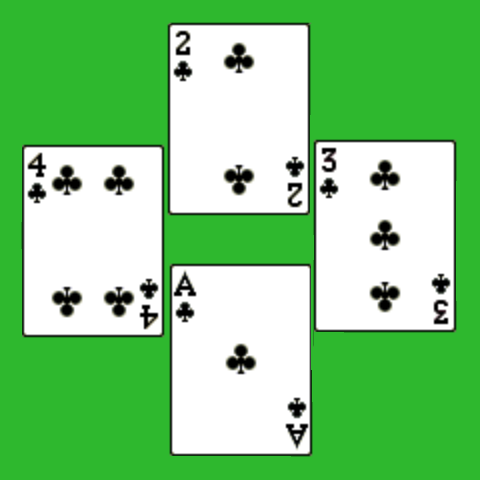 We have developed this site to allow bridge clubs to play as clubs - with their own members, replicating as closely as possible the experience of a face-to-face club session.
We have also created a teaching platform which includes audio and video, at the table or in larger groups, with the ability to make presentations, play back bridge hands, review results of bridge sessions, and much more.
We also have a bridge glossary aimed at beginners.
If you are a member, please log in or register to continue.
Learning bridge
If you would like to learn bridge online, please email info @ yourbridgeclubonline.co.uk or call Tim Anderson on 01962 217150.